HOW IT BEGAN...
During the Covid pandemic, Blanka Crháková and perfumer Jakub Hiermann spent much of their time with a cocker spaniel named Strudel, so the topic of dog care came up in their conversations too.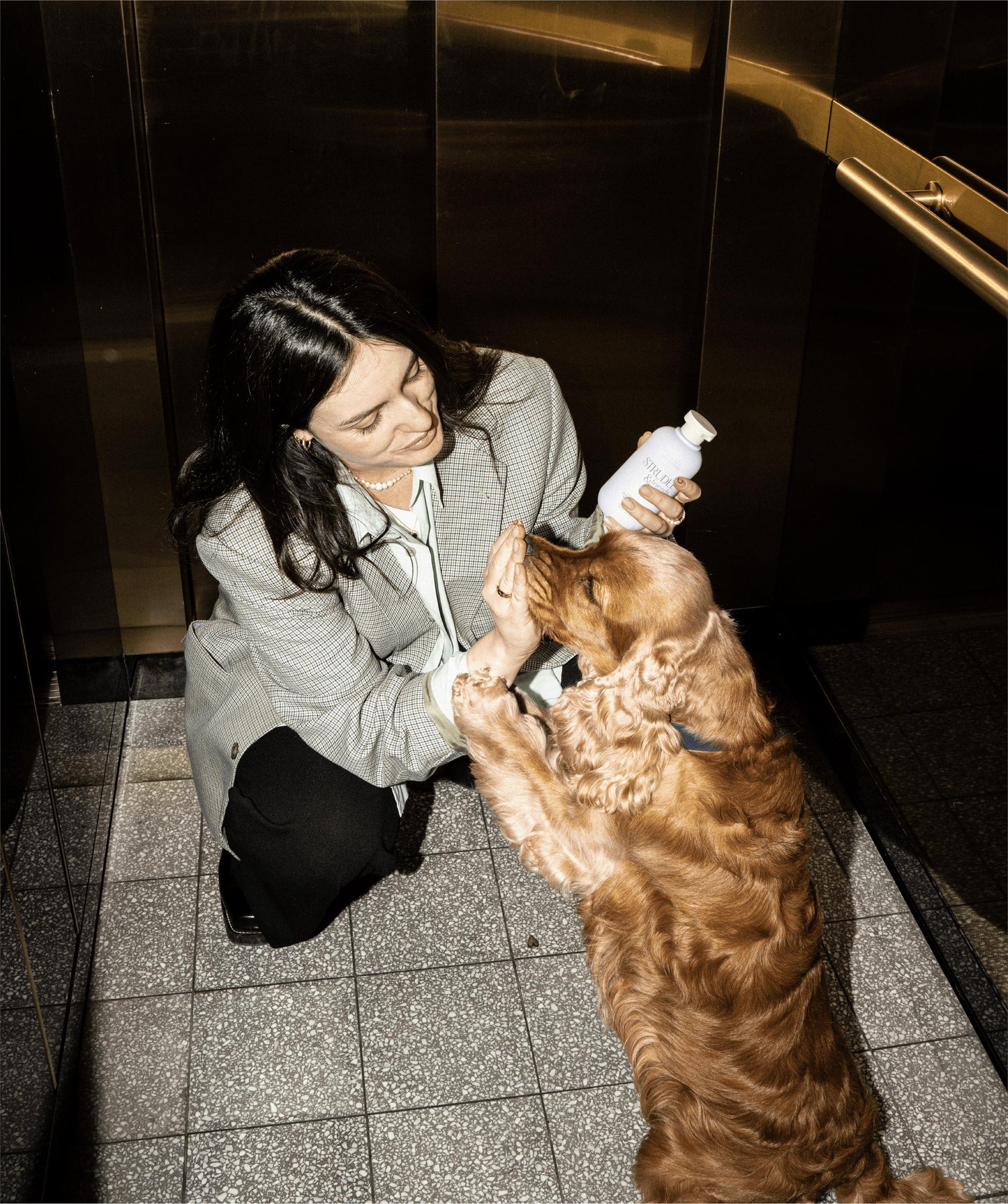 Since the market of " Clean beauty " for humans was experiencing an extreme boom, the idea to produce a product of the same quality for dogs was born.
We created a product we are lacking in our local market - a 100% natural dog shampoo with a delicate aromatherapeutic scent of mint and lemon grass. The shampoo is suitable even for dogs with sensitive skin who need extra gentle and nourishing, loving care.
The shampoo is specially developed for the PH of dog skin.
The development of the shampoo took almost a year, but in the end, we created a shampoo that guarantees a balanced cleansing without any skin irritation and at the same time supports the skin's natural microbiome. More news coming this year!
WE SUPPORT.
We donate 5% from our sales to the dog shelter " Dejte nám šanci ", which takes care of old, abused, and disabled dogs.
" Dejte nám šanci " is a unique project that provides a temporary or permanent home to abandoned dogs and dogs thrown out of breeding facilities. It is a place where dogs can spend the rest of their days with dignity and needed care.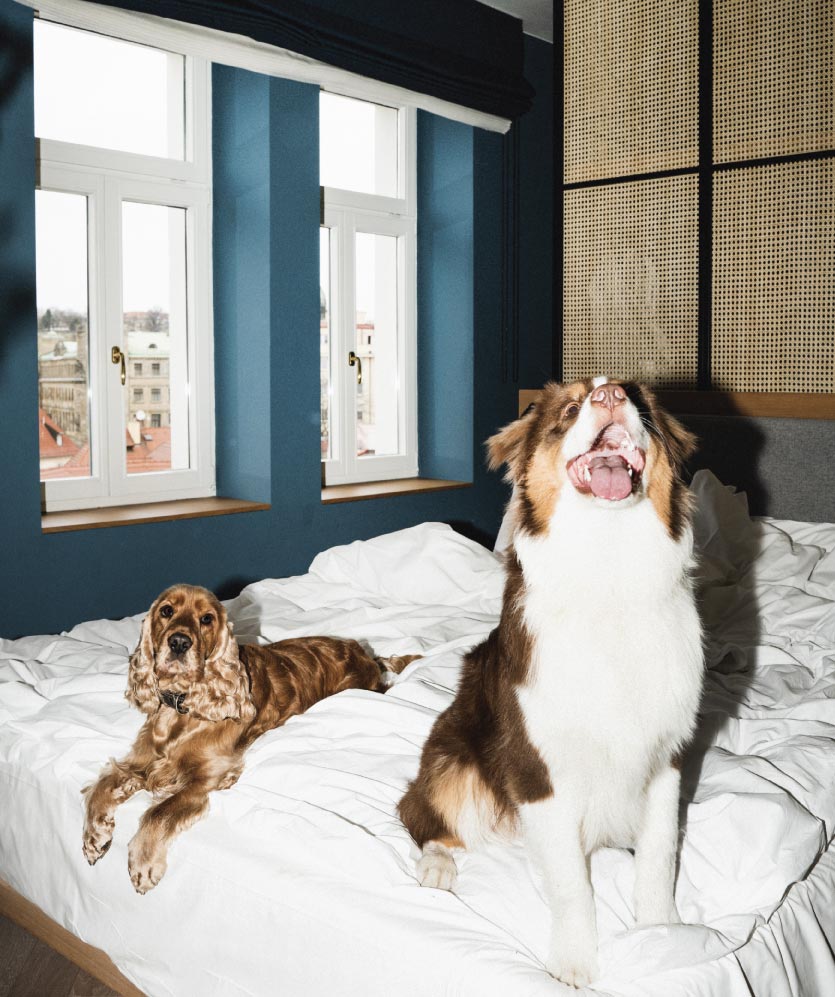 Dogs do not live here in kennels, but together with the family in a house with constant care, comfort, and love.
However, taking care of the dogs cannot be done without financial help and support. We, therefore, donate 5% of each shampoo you purchase to this project.
SUPPORT US